As the holiday season approaches, it's time for restaurants and bars to gear up for the festive frenzy. Halloween, Thanksgiving, Christmas, and other year-end celebrations are occasions when friends, families and work colleagues gather to share meals and create lasting memories. To ensure your establishment stands out and attracts customers during this party season, a well-thought-out plan is needed. Here are a few things to consider:
Use Festive Decor and Create Atmosphere:
Transform your restaurant or bar into a winter or festive wonderland. Decorate your dining rooms and bars with twinkling lights, festive centerpieces, and cozy furnishings to create a warm, inviting ambiance. A beautifully decorated space is likely to draw in holiday enthusiasts looking for a memorable dining or drinking experience.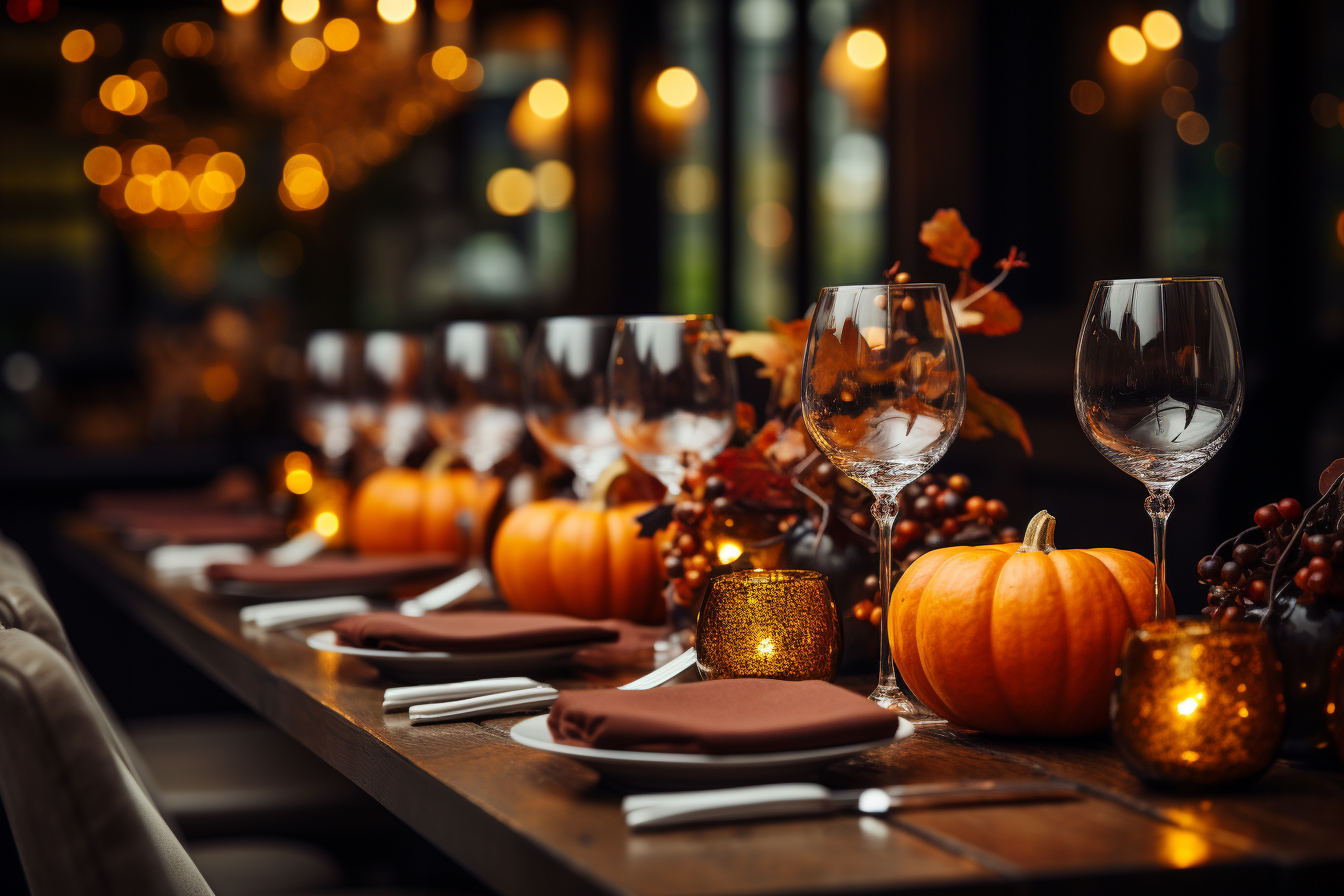 Seasonal Menu Offerings:
Consider a festive menu featuring classic dishes and drinks that capture the spirit of the season. Offer special cocktails, festive desserts, a traditional turkey feast for Thanksgiving plus vegetarian and vegan alternatives.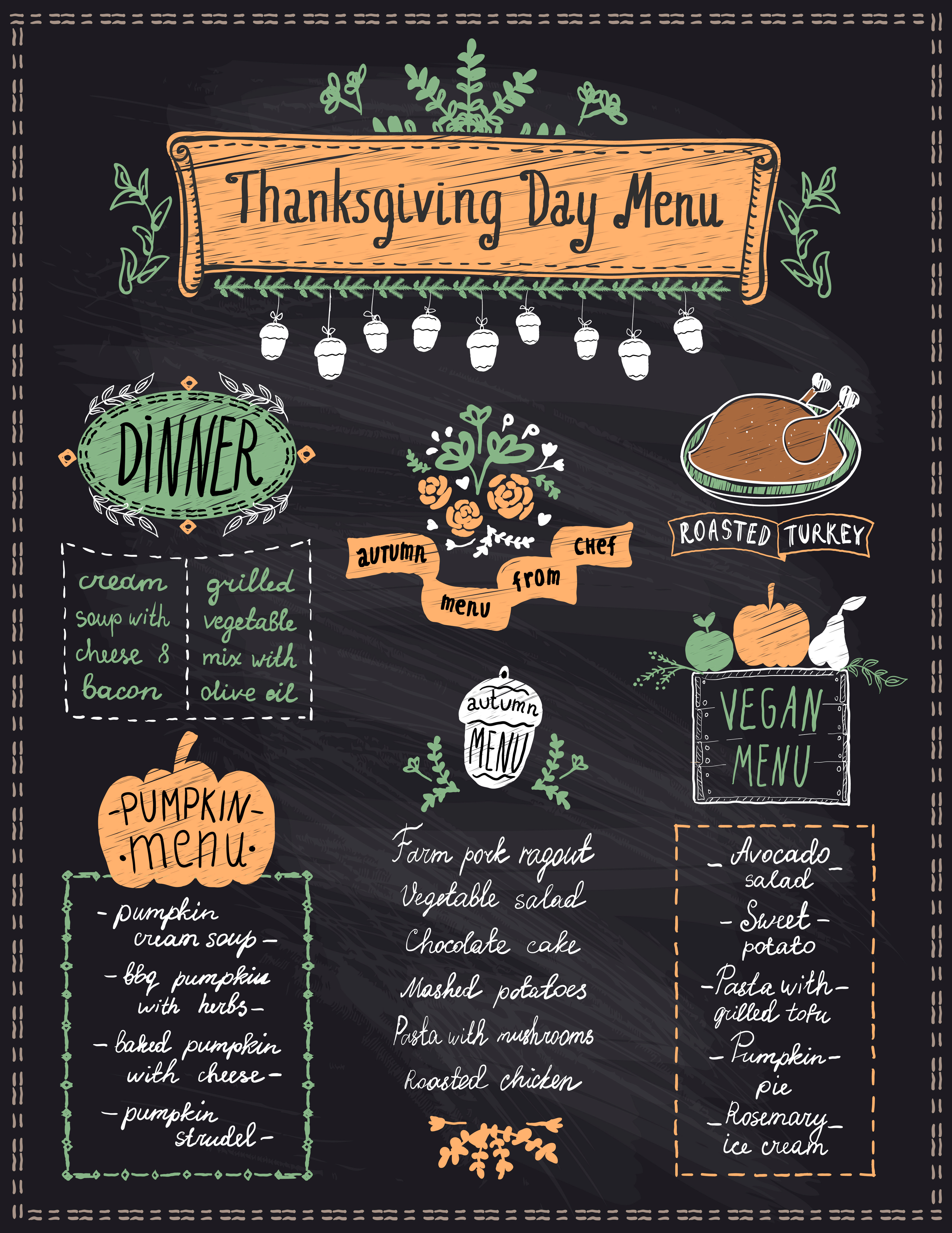 Highlighting these seasonal delights can entice customers to choose your establishment for their celebratory gatherings.
Arrange Special Events and Promotions:
Host themed events and promotions throughout the holiday season, including live music, themed parties, or offering discounts during specific dates. Promotions can set your venue apart and draw in holiday revellers looking for a good time.
Give a Personalised Service:
This season is about spreading joy and goodwill and having fun! Train your staff to provide exceptional, personalised service and ensure that your guests feel like they are part of your extended family. This level of care can make a significant impact on their experience and keep them coming back.
Boost Your Online Presence and Social Media Marketing:
Leverage the power of online marketing. Use social media platforms to create a buzz around your holiday offerings. Post enticing food and drink photos, share customer reviews, and run targeted ads to attract locals and visitors looking for holiday dining options.
Offer Gift Cards and Loyalty Programs:
Encourage repeat business by offering holiday-themed gift cards and loyalty programs. These incentives can turn one-time customers into regulars, especially if they enjoy their initial experience.
Get Involved:
Participate in community events, charity drives, or sponsor local activities during the holiday season. This not only fosters goodwill but also increases your visibility in the community.
Ensure Customer Comfort with FLAT® Table Bases and Equalizers:
Don't overlook the importance of customer comfort. Ensure that your tables are FLAT® Table Bases or that your existing tables are fitted with FLAT® Equalizers. Our wobble-free table technologies keep your guests' dining and drinking experiences 'stable' and frustration-free and lets your staff focus on providing an exceptional service.
Nobody wants to deal with a wobbly table during a special meal or celebration. Opting for FLAT Table Bases or Equalizers will not only eliminate this issue
but also keep your customers happy and satisfied.
If your business traditionally serves breakfast, lunch or dinner – consider have some bar-height tables. Customers can still dine at bar height, but these tables can also help repurpose an area to generate more drinks revenues, before or after eating.
In conclusion, the holiday season is a prime opportunity for restaurants and bars to shine. By creating a welcoming atmosphere, offering seasonal delights, hosting special events, ensuring personalised service, and employing effective marketing strategies, you can position your establishment as a go-to destination for holiday celebrations. Attracting more customers and ensuring their satisfaction is the key to a successful holiday season. Make this holiday season a memorable one for your business and customers.
Click to see find your local dealer or to contact us.