Meet the Leadership Team Fighting Wobbly Tables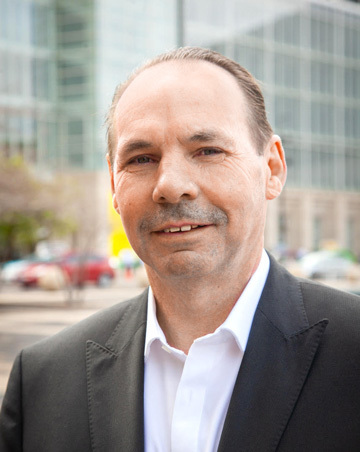 Barry Mancell
Chief Executive Officer and Chief Financial Officer
Barry commenced his professional career working in Public Practice Accountancy advising clients in a variety of industries specialising in business start-up and growth strategies, taxation law and compliance, business structuring, audit and assisting in funding and innovation activities.
Whilst working for a high net-worth individual and owner of a private Pharmaceutical company he facilitated a successful Initial Public Offer (IPO) for the company providing substantial returns to shareholders.
After providing management consultancy services to several enterprises in a variety of industries with a demonstrated focus on profitability improvement and increases in shareholder wealth, Barry then accepted a General Management role within the Telecommunications Industry with responsibilities for multiple Retail Outlets and Direct Sales Teams.
Ozcan Ozagir
Chief Operating Officer
Ozcan started his career as a Plastics Engineer and he gained a degree in plastics technology. He has over 30 years of industry experience and is a recognized expert in his field. Ozcan is a Chartered Engineer who holds a large number of patents.
Ozcan has served as a Senior Director, General Manager, Managing Director, and VP for a number of recognized, global blue-chip public and privately owned firms including Jacuzzi, Elkay and Franke.
He has extensive international experience in product/IP development, sourcing, business turnaround and business initiation/start-up, having lived and worked in markets including Europe, Asia, the U.S. and the Middle East.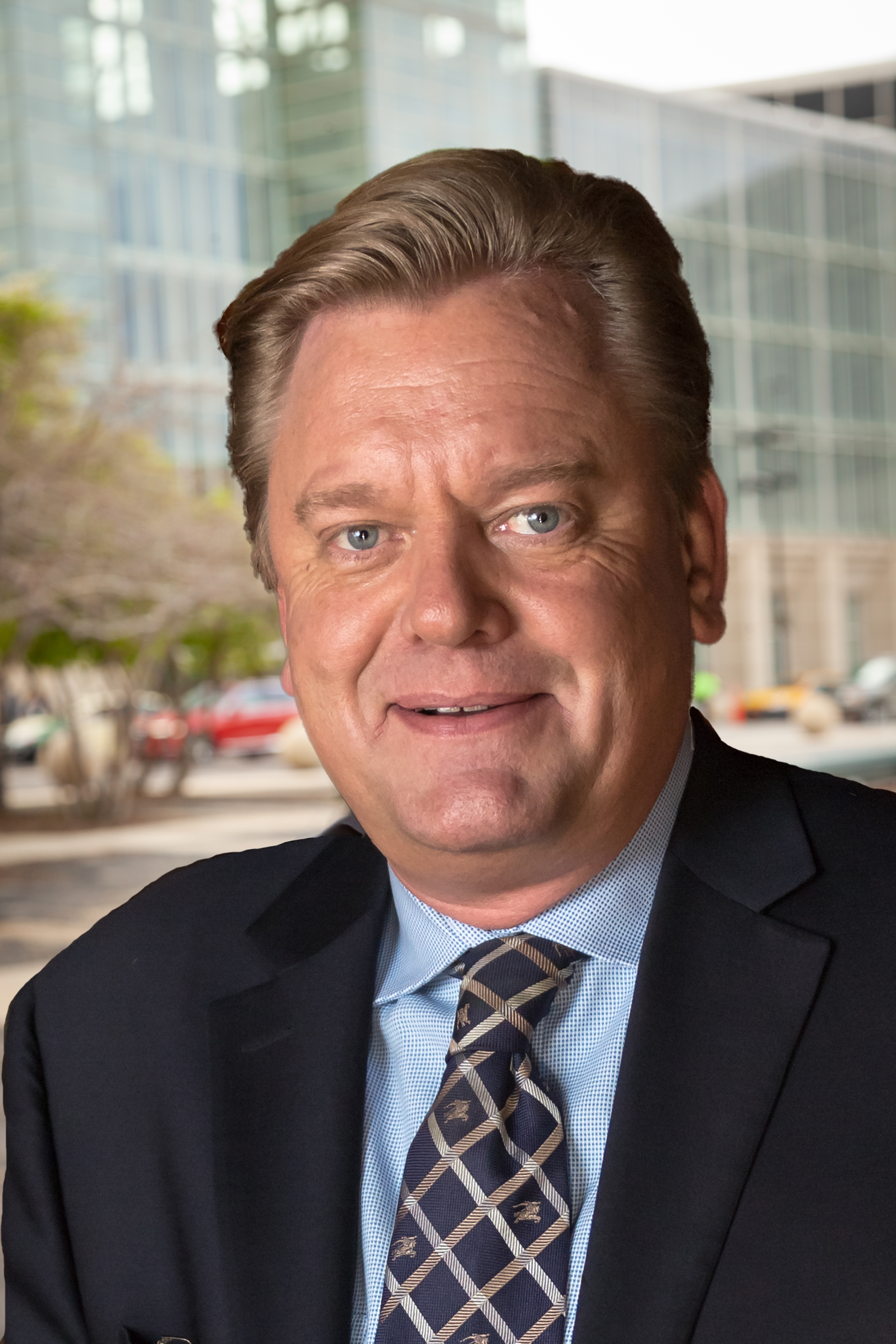 Nils Hughes
Executive Vice President of Sales – Americas
Having initially studied Hotel & Catering Management, Nils started his career working in a 3* Michelin Restaurant.
Staying in the foodservice and hospitality sector, Nils' career expanded into Sales with companies such as Cambro Manufacturing, Steelite International, Dudson UK and more recently Rosseto Serving Solutions where he led their branding, new product development and global sales.
With over 25 years' experience in the Industry and a strong background in hospitality, foodservice and manufacturing, Nils brings a deep understanding of the Global Industry.
Nils lives in Merritt Island, Florida and heads FLAT's Americas sales team.
Arthur Snippert
Sales Director - EMEA

Arthur started his career at Hunter Douglas with specific objectives to develop and grow the business internationally. After 10 years, Arthur had laid the core business foundations including ICT, Planning and Sales & Marketing in the United States, Germany and his home country, the Netherlands.
Arthur developed a keen interest in the commercial side of business and, in 2000, joined Ricoh where he spent eight years in several sales and marketing roles.
Arthur has held several senior management roles and in 2010 became General Manager at Nien Made Enterprises. As the General Manager, he devised and managed the European strategy for the business. Within six years, the business became one of the leaders in the manufacturing of high quality window blinds. During Arthur's time with Nien, he had direct involvement with all aspects of the business, including an international supply chain, operations and sales.
Arthur joined FLAT in 2014 and is responsible for developing the business across Europe, Middle East and Africa.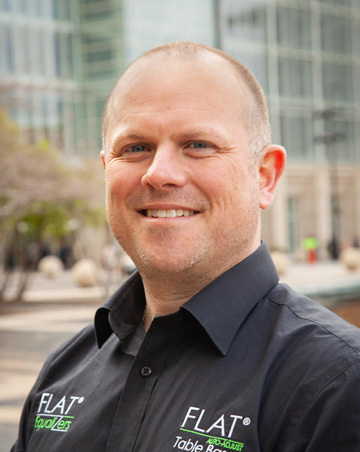 Andy O'Donnell
Marketing Director – Global
Andy joined FLAT in 2012 having worked in the facilities management industry for a number of years.
Andy began his career at Rentokil Initial on their two-year graduate scheme. Following this, he held a senior operational role for three years. In 2005, Andy joined OCS Group UK Ltd working with blue chip national accounts and became Account Director for Lloyds TSB (Lloyds Banking Group), managing and developing a portfolio of services to 900+ locations. Andy also led major projects in business development, marketing, sales, IT and business acquisitions and disposals.
Working from the UK, Andy is now responsible for FLAT's marketing activities worldwide and is passionate about promoting FLAT's technology to the world.