Retire your wobbly and misaligned tables
In a facility where every resident's needs are different, it's important to have tables with the flexibility to suit a variety of situations. Improve the experiences of your senior residents with FLAT® Height-Adjustable Table Bases—they are accessible, easy to adjust, and automatically stabilize on uneven surfaces.
See all our product lines below and request a trial today!
FLAT® offers a combination of stability and FLEXIBILITY:
Request your no-risk trial today!*
Adjust The Table To Meet Your Accessibility Needs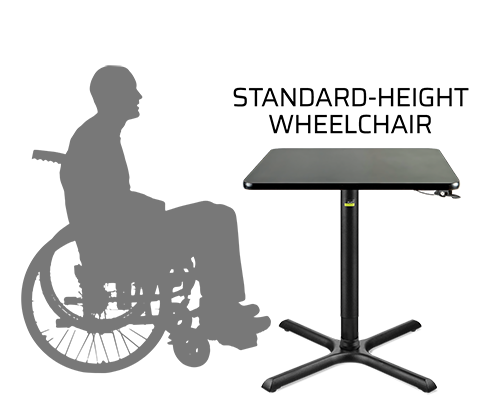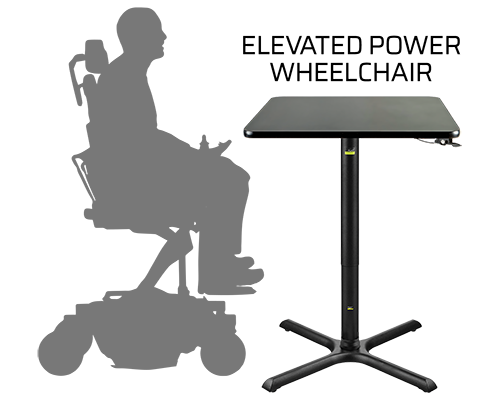 FLAT® Height-Adjustable Tables
Easily adjust the table's height to accommodate your residents' needs with the press of a lever. Reduce spillage and breakage with these height-adjustable, self-stabilizing table bases.
Watch Video
FLAT® AUTO-ADJUST Table Bases
Our AUTO-ADJUST table bases automatically stabilize on uneven surfaces and allow users to align adjoining table tops. Over 40 styles to chose from, including dining and bar-height models.
Watch Video
View Range
FLAT® Equalizers
Need to fix your existing wobbly tables? FLAT® Equalizers quickly replace your tables' existing screw-in glides and stabilize it following a gentle press on the table top.
Watch Video